Participants projects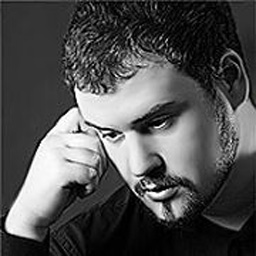 Iliya Zinchenko
A magnificent artist, designer with a good sense of high.
As an artist and designer, been involved in projects of Tin soldiers and Glutton cook.
Contacts:
Russia Moscow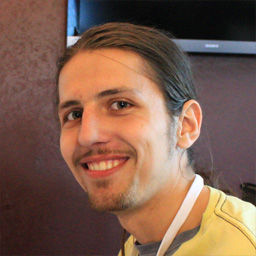 Alex Korobov
Member the group gamedev DreamGate. Highly skilled programmer.
He participated in drafting the Rabbit Rush, in the event Астанинский Хакатон.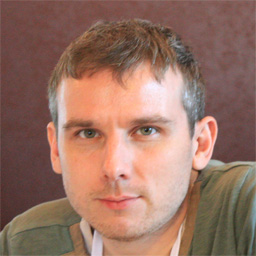 Contacts:
Kazakhstan Karaganda
e-mail